Lids For Plastic Trays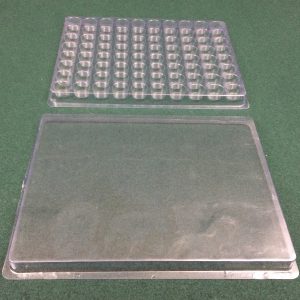 Plastic Lids detailed below are for clear plastic shipping trays. Click on link below for description and specifications for trays.
Tray specifications show part number for matching lid.
Plastic Tray Lids are optional. Trays can be used without lids.
Contact us for more information on available products.
Showing all 28 results