ASK QUESTIONS: Speak to a live packaging specialist during normal business hours. Call, Email, Request A Quote, or fill out the Contact Us form below.
HOW TO ORDER: Website is for informational purposes and not set up for order input.  E-mail orders to info@ecpplastictrays.com or call customer service at 585-204-6770.  A live person is available 8:30 AM to 5:00 PM EST.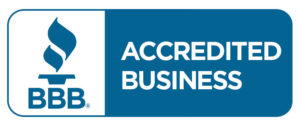 LOCATION
Engineered Components & Packaging, LLC
6 North Main Street, Suite 200-J
Fairport, NY  14450
Located in The Box Factory / Fairport NY
CUSTOMER SERVICE
Phone: (585) 204-6770
Fax:      (585) 243-8868
E-Mail:  info@ecpplastictrays.com
PAYMENT OPTIONS
♦ We offer 1% 10 Net 30 Terms with approval.
♦ Major Credit Cards and PayPal accepted.