Washable Clear ESD Packaging
This post highlights a new thermoforming material which offers clear ESD mataterial which is water washable and able to be reused. Blog submitted by Integrated Packaging Films Inc.  More information on Perm-X-Stat and Med-X-Stat can be found at the following link: IPF Products.
3 SECTIONS BELOW:
(1) Summary |  (2) Suitability  |  (3) Thermoform applications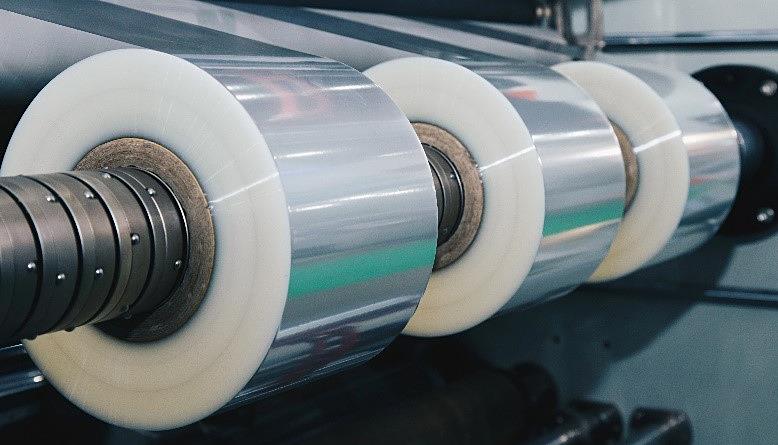 Summary
Perm-X-Stat (generic grade) and Med-X-Stat (medical grade) are newly engineered materials designed for ESD protection. These thermoformable PET based films maintain electrostatic discharge (ESD) after over 20 washings with IPA-water solutions. They provide resistance between 105 and 109 Ohms per square of resistance. These materials are humidity independent with low outgassing. This breakthrough provides OEM's in the medical and electronics industries a clean, clear solution to their ESD requirements.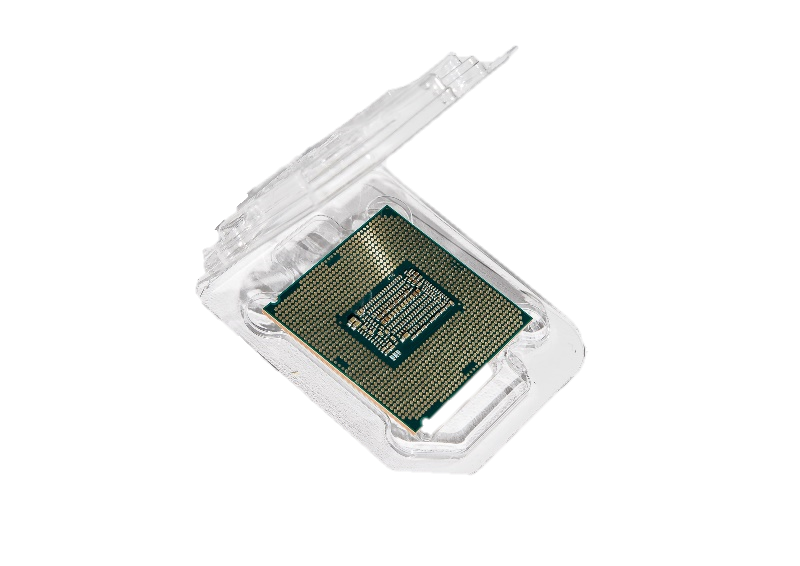 Suitability
Suitable for scenarios when you need:
protection of ESD sensitive equipment or medical components

limited exposure to coatings

reduced risk of cross contamination

ability to wash material/tray

ability to expose to aqueous solutions
Both Perm-X-stat and Med-X-stat are available in a wide array of colours and dimensions. Materials can be APET, RPET, or PETG based.  For more information on the material visit product page here. 
Thermoform Applications
Thermoform Packaging Applications:
When CLEAR, Clean, Reusable ESD packaging is needed.  Ideal for –
covers
trays
clamshells
cleanroom applications
For more information on electronics packaging,  click link.
A customer service specialist can supply additional information or technical data pages on the water washable clear esd materials.